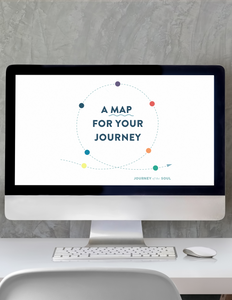 Drawing on their book,
Journey of the Soul
, Bill and Kristi will unpack the CHRIST stages of faith, which is their proven model for emotional and spiritual growth. For each stage, you'll learn its challenges, needs, and recommended soul care practices. They'll help you know which developmental phase you're currently experiencing, and give you a path ahead with your next steps towards growth. 
You'll be inspired and equipped with fresh language for understanding feelings and faith.  And you'll be encouraged as you learn about and receive more of God's grace for the journey of your soul.
*Please note that we are unable to offer a refund on digital products.